Top Dog Travel Bed Options for Large Dogs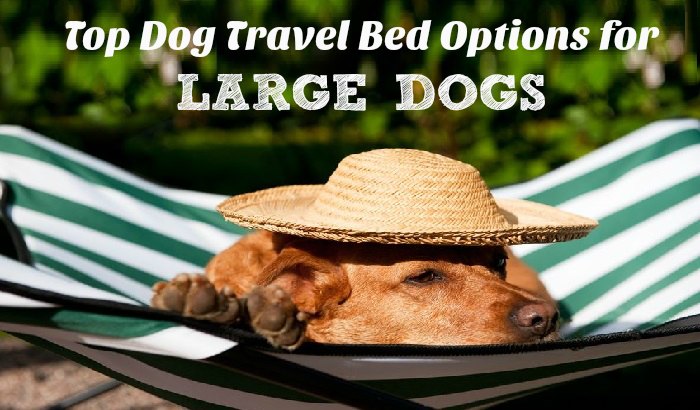 Large dogs love to travel, but it is not always easy to find a dog travel bed for an extra-large dog.  In fact, it's not always easy to find portable, lightweight bedding suitable for adventures away from home no matter what kind of dog that you have.

You want to keep your dog comfortable while ensuring that they have the body support needed for long-term safety and optimum health. You also have to consider your dog's ability to maintain a comfortable body temperature, especially if they tend to overheat in the summer or when lounging on fleece or micro-suede fabrics.

Best Dog Travel Bed Options:
If you haven't yet found the perfect dog travel bedding, consider these highly recommended options:

Keep your dog's personality and personal habits in mind when selecting a dog bed for travel. Water resistance and durability are also important if you plan on using this bed while camping, hiking, or otherwise enjoying the great outdoors.
Related Articles: