About Dennis from BigDogBigBed.com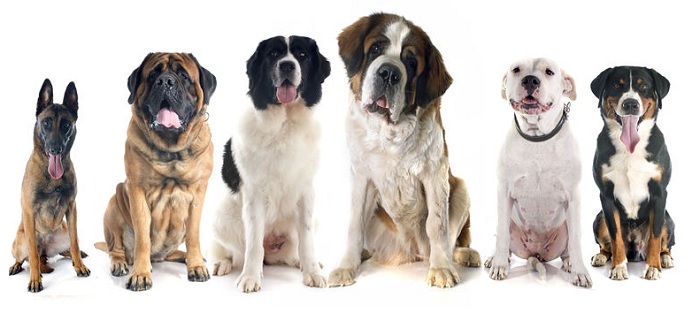 My name is Dennis Craft founder of BigDogBigBed.com.
Dogs of all kinds are playing an increasingly important role in our day to day lives. 
How often do we hear stories from friends or in the news and social media about the relationships between owners and their beloved dogs? Dogs are often cited as "Man's Best Friend" but are without any doubt, a family's, child's or a single person's best friend as well.

It is my privilege to acknowledge these relationships. I have been around 'furry creatures" most of my life and I enjoy finding friendly and reliable products that will reward our four legged friends by returning a little of the the unconditional love our big dogs offer each of every day.
I hope you will find the products offered on this website are among the best you will find anywhere. Our team has done the research and the hard work for you, and will hopefully make the choice of a dog bed for your favorite companions a little easier.

Please let us know if you have any questions ... or maybe share an inspiring story we can share with our readers.

Sincerely,

Dennis with The BigDogBigBed.com team.