Dog Sofa Bed Options for Large Dogs That We Highly Recommend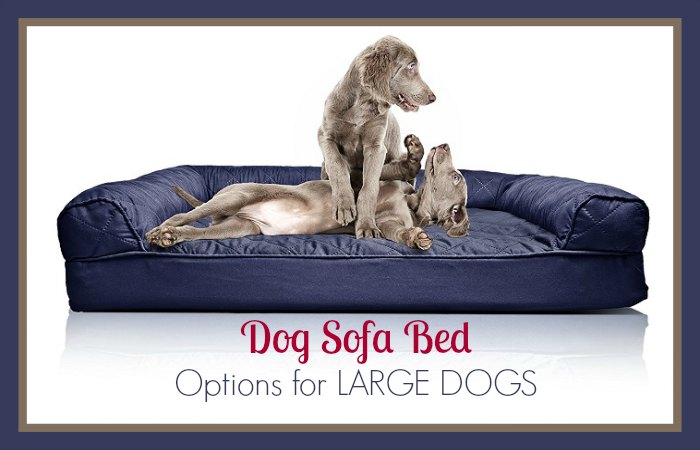 Why not get a dog sofa bed because you aren't the only one who wants to relax on the sofa at the end of a long day?
If you don't want your big dog on your lap at all times, there are some super cozy dog sofa beds that may help your four-legged friend feel like part of the family while in their own space. You may also want to try a sofa as your dog's primary bed because the three raised sides offer neck support as well as a bolster perfect for cuddling and nesting.

Top Dog Sofa Beds for Big Dogs:
To help you find the best dog sofa bed for your large dog, we rounded up five of our favorites: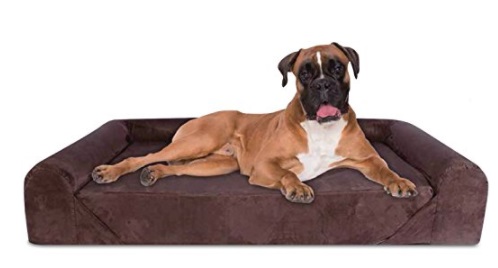 You can use these large dog sofas as furniture in your living or sitting room. Or place one in your bedroom so that your dog has an alternative to cuddling up with you. You'll give your dog the gift of a cozy place to relax or take a nap, even if they aren't ready to go to bed for the night.
Related Articles: